Wholesale Coffee to the Public
Sacred Grounds Coffee
- All Day Gourmet
- Miss Ellie's Coffee.
Top 4 reasons people enjoy buying from Coffee Wholesale USA:
Always Premium Quality
– Never Less®
We Sell Wholesale to the Public
Customer Service You Can Count On
100% Satisfaction Guarantee
Coffee Wholesale by the Case or by the Cup
Our mission is to carry our tradition of low prices, happy customers, every order, every day.
It has been a small town fork to table beginning, from an internet coffee idea 20 years ago, to one of the largest online coffee companies nationwide today. Along the way, Wholesale Coffee USA, founded in 1997 near Austin, Texas, joined up with Miss Ellie's Coffee.org, founded in 2008 and boom; a great new selection of fresh roasted coffees, new flavor syrups and exciting new trends. It just gets better.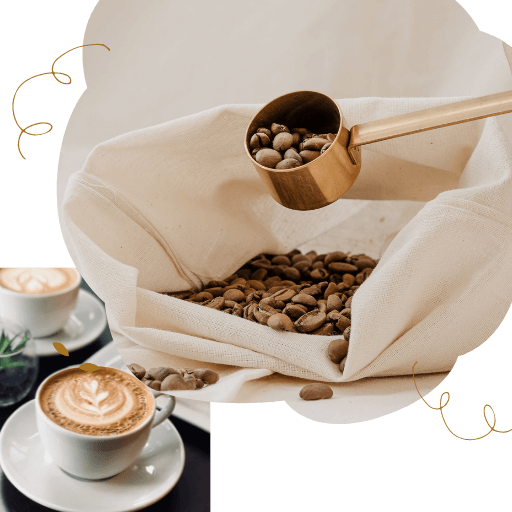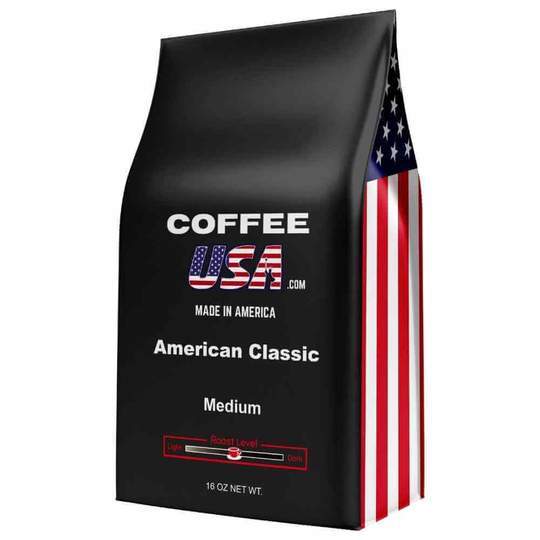 This is good stuff. Delicious flavor and aroma that makes me look forward to my next cup

- BEN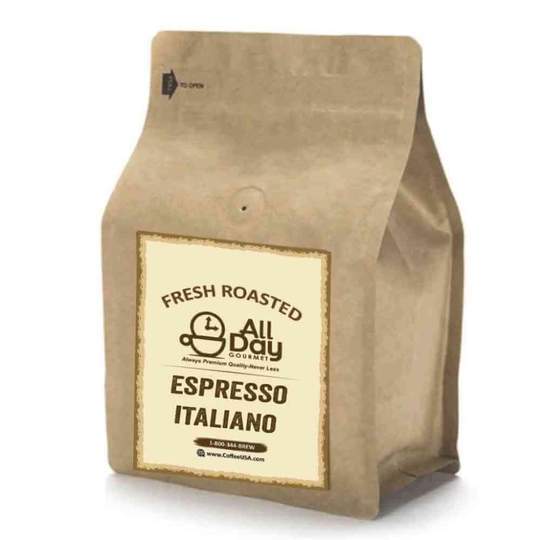 I have been buying this coffee since I first bought my own Espresso machine after a trip to Italy. It's wonderful coffee and,
since I buy it in the 5 lbs pacakage, the best price anywhere!

- RONC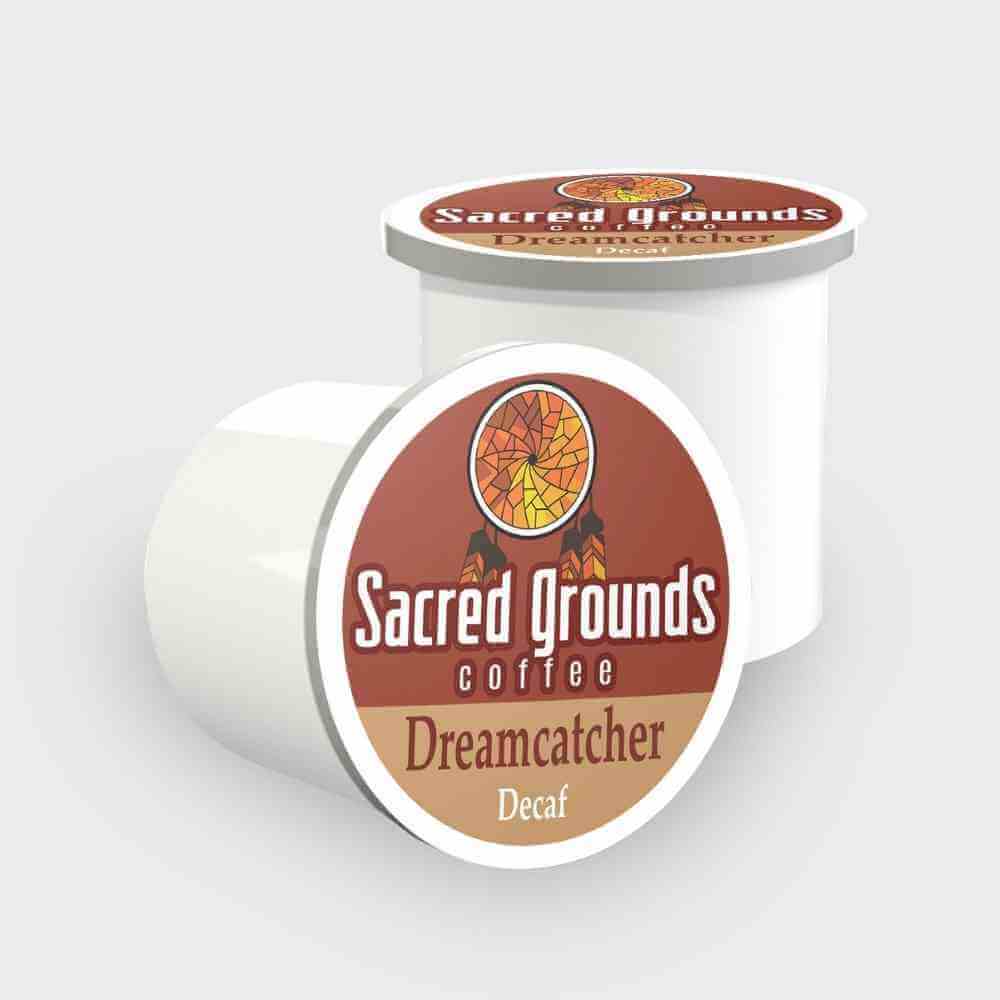 I can only drink decaf and a good one is hard to find.
As I was shopping I came across this native American
medium roase and had to give it a try. It is the best of best decaf.

- ADDISON

I really really appreciate your speed of delivery because usually
I wait just a moment or two too long to reorder.
You always deliver quickly so I don't have to go without for
more than a day or two. Thanks, Lee

- LEE

Have questions about your favorite coffee?
Give us a call at (866) 570-0498, we answer the phones..
Our coffee lovers would love to share their knowledge with you.